Oops, page not Found
Were you looking for something at vacationrentalsatoceandunesresort.com?
Use the navigation bar at the top of the page.
Property Location
Location: 2nd Row
Area: Myrtle Beach
210 75th Ave North
866-878-2650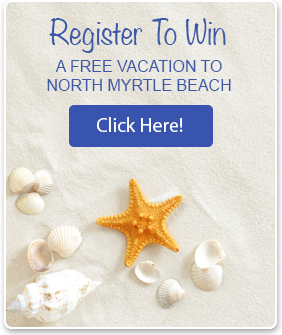 Disclaimer
Myrtle Beach Vacation Rentals is not affiliated with onsite management or the HOA of this complex.