Ocean Dunes Tower I-- Myrtle Beach Condos by Elliott Beach Rentals
Myrtle Beach vacations are superb for families with kids, golfers, and seniors. There is so much to see and do around the area that includes water parks, championship golf courses, and live entertainment theatres. Ocean Dunes Tower I is located on the north end of Myrtle Beach, South Carolina. You will find this ocean view resort near 75th Avenue along Ocean Boulevard. With ocean view balconies in many of the vacation rentals at this resort, your stay at the beach will be most memorable. Rise early each day to see the oceanfront sunrise during your vacation. Take long walks in the evening on the oceanfront and admire the seashells, feel the waves crash against your bare feet, and look just offshore for dolphins swimming by. Being this close to the beach during your vacation is a true treasure as is readily experienced upon your arrival to Ocean Dunes Tower I.
The condominiums at this resort are full of amenities and conveniences. Choose your condo at Ocean Dunes Tower I and move right in for a week-long Myrtle Beach vacation. The kitchen is well equipped in these condo rentals. The living room is furnished with comfortable furniture as these non-smoking rentals offer a number of ways to relax during your beachside vacation. The Ocean Dunes Tower I is a Myrtle Beach resort that boasts a number of water recreation opportunities. The pool deck features a sparkling blue swimming pool in which you can cool off on a hot summer day.
Property Location
Location: 2nd Row
Area: Myrtle Beach
210 75th Ave North
866-878-2650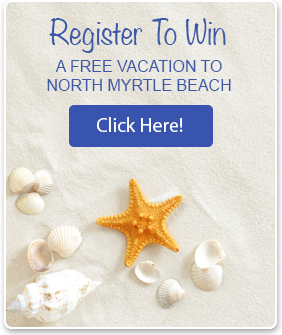 Disclaimer
Myrtle Beach Vacation Rentals is not affiliated with onsite management or the HOA of this complex.