Ocean Dunes Resort is a sprawling Myrtle Beach resort that lies on both sides of the street and affords a myriad of options for vacation seekers. The condominium rentals at Ocean Dunes Resort are comfortable, accommodating and beautifully located. Some offer glimpses of the Atlantic Ocean and others are second-row wonders that are only blocks away from great shopping, dining and Myrtle Beach attractions.
A handful of buildings comprise Ocean Dunes Resort and give guests plenty of options as you consider your needs and your wants for a memorable Myrtle Beach vacation. Located around 75thAvenue North in Myrtle Beach, South Carolina Ocean Dunes Resort is close to the award-winning Carolina Opry and the family-friendly Pirate's Voyage Dinner Theatre. With days spent on the beach and basking beside the resort swimming pools and evening enjoying live entertainment theatre, Myrtle Beach vacations at Ocean Dunes Resort practically plan themselves.
Vacation rental accommodations at Ocean Dunes Resort include a well equipped kitchen, wireless Internet access and flat-screen televisions. On-site recreation can be tackled in the comfort of your condominium by lounging on the balcony of your Myrtle Beach condo rental. You can get a bite to eat in the on-site restaurants at Ocean Dunes. Or you can use your Ocean Dunes Resort vacation rental as a Myrtle Beach vacation headquarters from which you plan your day to explore the Lowcountry, take in the historic districts and venture on the water all day and then to which you return to sleep like a baby each evening.
Whether you come to Ocean Dunes in the busy summer season, trek to Myrtle Beach for championship golf in the spring and autumn or come to the beachside resort for your months-long winter season, Ocean Dunes is the place to be.

Property Location
Location: 2nd Row
Area: Myrtle Beach
210 75th Ave North
(888) 669-7853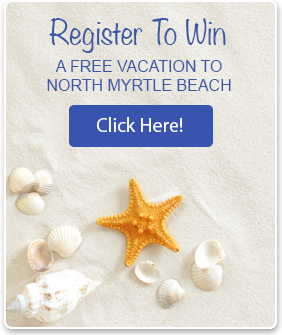 Disclaimer
is not affiliated with onsite management or the HOA of this complex.